The 63rd Cannes film festival proved to be a good festival once again this year. The Icelandic volcano and the over-reacting authorities did not spoil my trip either. The photographers I teamed up with proved to be a formidable force and we had a good run with photos published in the papers. The biggest film festival in the world was once again the carnival for film lovers. We had a great apartment in the middle of the city and it was only a five minute walk to the Palais de Festival. This made a huge difference to my modus operandi. I had the luxury of having one of our team file my pictures whilst I went on to cover another event. this meant we could hit the papers more efficiently. The festival opened with the premiere of Robin Hood, starring the moody p---k RUSSELL CROWE. He once again refused to take his sunglasses off. I think he looks better that way, especially if they are BIG.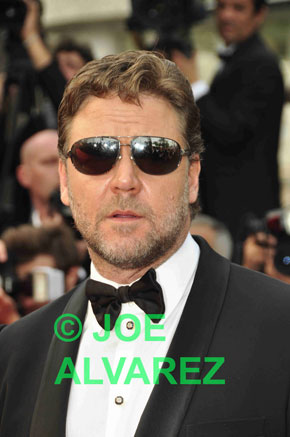 Russell Crowe
Salma Hayek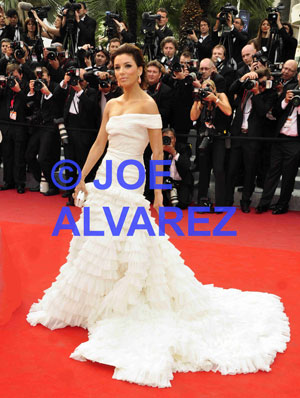 Eva Longoria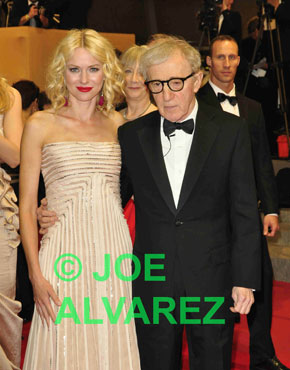 Naomi Watts and Woody Allen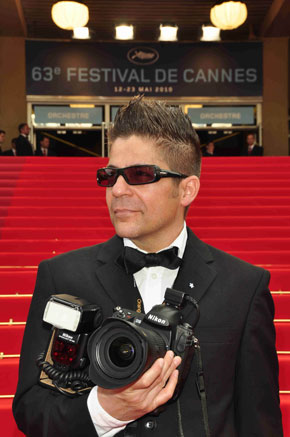 Joe Alvarez -moi-




Festival attendees included: the lovely SALMA HAYEK, KATE BECKINSALE, CHERYL COLE, EVA LONGORIA, MICK JAGGER, HELEN MIRREN. BENICIO DEL TORO, JAVIER BARDEM, MICHAEL DOUGLAS, PARIS HILTON, LINDSEY LOHAN, MICHELLE RODRIGUEZ, JENNIFER LOPEZ with hubby MARC ANTONY, RUSSELL CROWE and wife, NAOMI WATTS, PENELOPE CRUZ, NAOMI CAMPBELL, CATE BLANCHET, KRISTEN SCOTT THOMAS, DIANE KRUGGER, KIRSTIN DUNST, WOODY ALLEN etc.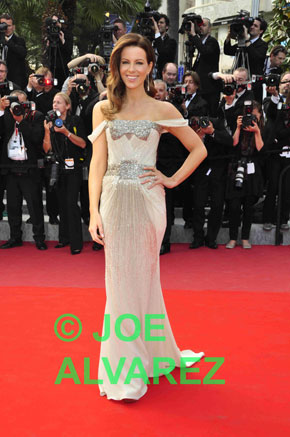 Kate Beckinsale
Cate Blanchet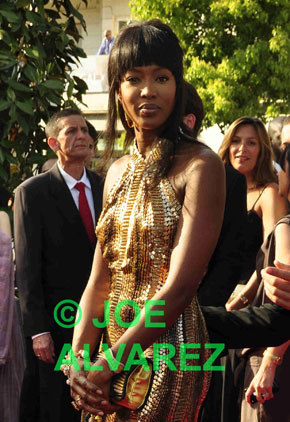 Naomi Campbell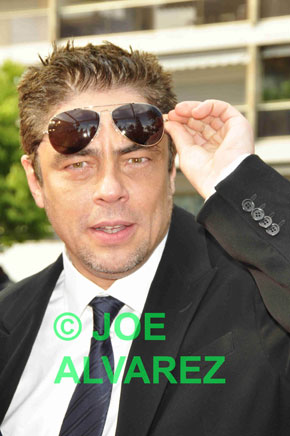 Benicio Del Toro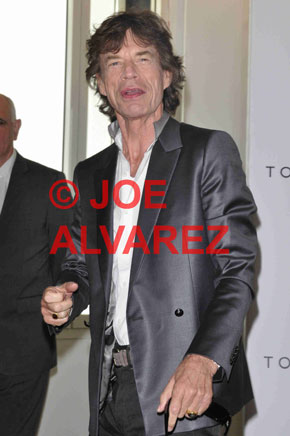 Mick Jagger




Although the festival attendance seemed to be slightly down on the previous years, it still did not dampen the experience. I had a good front row place on the red carpet, and I had plenty of eye line with
the stars. The Cannes bandwagon gained pace and although the first day seemed like a ghost town, the marketing machine had ads, balloons, and the usual huge motor cruiser vessels hired for corporate presence and entertaining. The parties were everywhere, and I went along to the Technicolor party at the Carlton hotel. All industry folk sadly, no celebs at all, It was also so crammed full with people that it was not comfortable one bit. It was a case of finishing that last flute of champers with canapes, grab a goodie bag and head for the next party. The Lancia party on their yacht was a barrel of fun too. It was way out at sea. Coming back to land inebriated on a small boat wasn't exactly pleasant, but these are the sacrifices I make just for YOU dear readers.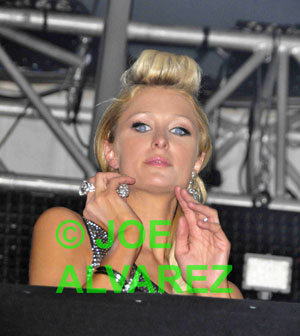 Paris Hilton at her party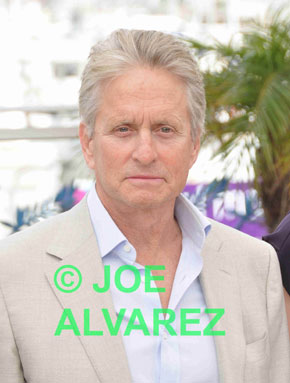 Michael Douglas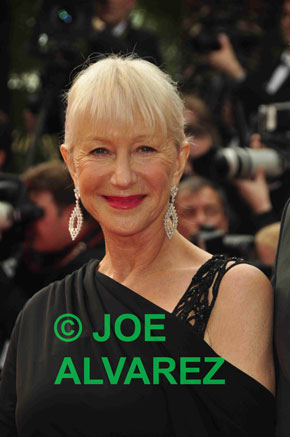 Helen Mirren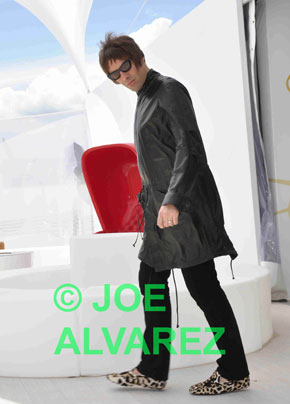 Liam Gallagher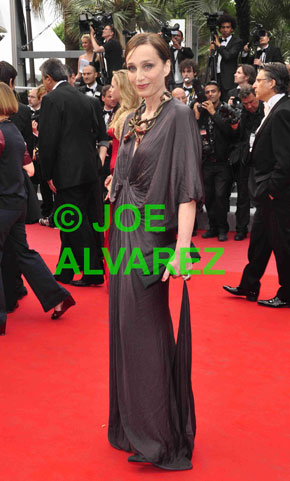 Kristen Scott Thomas




The PARIS HILTON party at the VIP club had far more space and great music. La Hilton turned up at around 11pm to a mass of photographers on tow. Once in the venue it was a more pleasant affair with people having a good night out. The essence of this party is that Paris hosts it. She just sits around visibly -in view of partygoers- and says a few welcoming words and voila she gets a big sack of cash. Not literally, check or bank transfer more likely muahaha.
As I have always said Cannes festival rewards the 'lost' causes or anything anti-western in general. If your film is 'unwatchable' you stand a good chance of winning something in Cannes.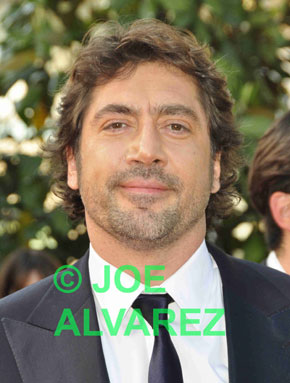 Javier Bardem




The winning film this year was "Uncle Boonmee Who Can Recall His Past Lives" directed by Apichatpong -sounds ominous- Weerasethakul. A film more akin to a student workshop flick. So no surprise there. Bravo Cannes! Another one for my bin. One thing I was pleasantly surprised about was the 'Best Actor' gong going to JAVIER BARDEM for 'Biutiful'. I rate Javier highly as an actor. OK, being Cannes there were JOINT winners. ELIO GERMANO was the joint winner for 'La Nostra Vita'. The lovely JULIETTE BINOCHE won 'Best Actress' for the Iranian film -yes IRANIAN- Certified Copy. Perhaps as she is the only French actress left that anyone knows. Best thing for me though was the yearly lunch with the Mayor of Cannes up in the castle -La Castre de Cannes- as always we -the invited press- are made to feel very welcome to this uber feast. Is a good three hour affair, and I tend to be the last one out! The rest of the shenanigans I can't possibly publish!



Michelle Rodriguez and me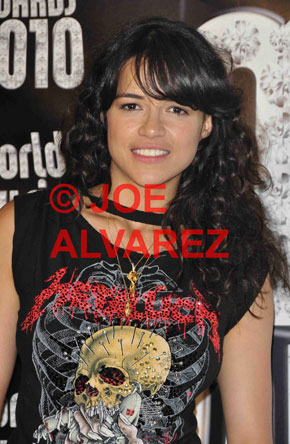 Michelle Rodriguez




The great thing this year, is that organizers have used common sense and have moved dates forward for the Monaco Formula 1 Grand Prix and the World Music Awards. That meant that I was able to kill three birds with one Champagne bottle.
The World Music Awards has now established itself in Monaco. The pinnacle of the music awards is a lot of fun to cover to say the least and this year even better. The awards reward the best selling acts worldwide. Celebs on the red carpet included JENNIFER LOPEZ and MARC ANTONY, The HILTON family, The HILFIGER family, MICHELLE RODRIGUEZ, CUBA GOODING Jr. ROBERTO CAVALLI, PRINCE ALBERT OF MONACO and AKON.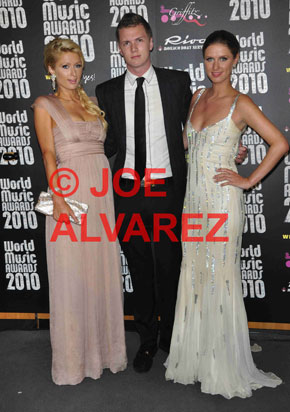 Paris, Baron and Nikki Hilton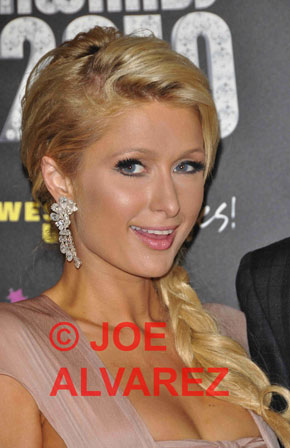 Paris Hilton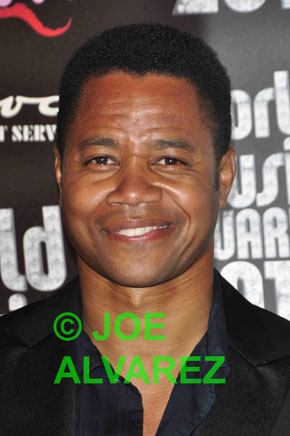 Cuba Gooding Jr.




Biggest winners were The Black Eyed Peas and Lady Gaga who scooped three and five awards respectively. The Black Eyed Peas for World's Best Hip Hop Artist, World's Best Pop Artist, and World's Best R&B Artist. Splitting hairs really, all these sub-categories. I would have given one award. Best Pop Artist and that's it. Lady Gaga won five awards! Although sadly, she wasn't able to make it, there was a live video link where she said the usual 'I'd like to thank.....'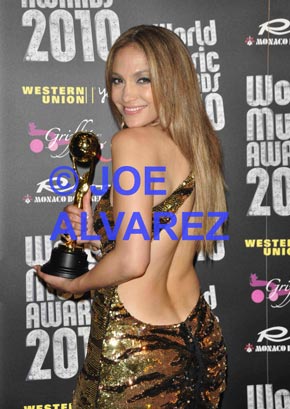 Jennifer Lopez with award




The clothes nut -GAGA- won for: World's Best Pop/Rock Artist, World's Best New Artist Artist, World's Best Album, World's Best Single for Poker Face, and Best Selling Artists – America. JENNIFER LOPEZ won the Outstanding Contribution to Music award. The rest of the winners you can see online!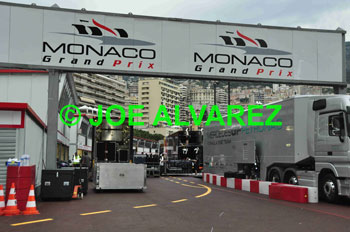 Monaco GP track/banner




The Monaco Grand Prix provided a light relief from showbiz. Once again this year I was given a free ticket from someone who finds Formula One a bit boring from the stands. I would NEVER pay €300+ to see a race from the stands! What a joke. The best way to see the race is on TV! So we had a few drinks on the stands, saw the start of the race -with earplugs!- then went to the nearest bar to see the race on TV. On the last lap I headed back to the stands to see the winner cross the finish line. It's the best way by far.
Street party 'till late after.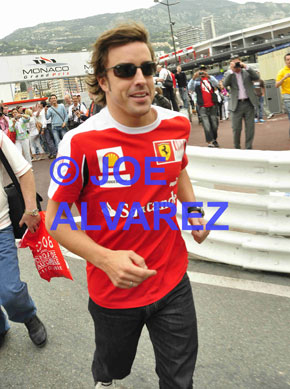 Fernando Alonso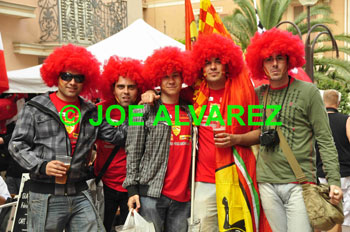 Alonso fans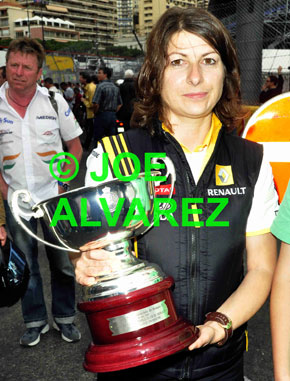 Robert Kubica's 3rd place trophy




And finally dear readers, the biggest event in London this month was the Sex In The City 2 premiere. The gals have done it again, and have made the sequel. I have to say I have not seen it, although the reviews back my enthusiasm for not having done so. However, most women will like it and that's all that matters as its a chick-flick. SARAH JESSICA PARKER wore a black Alexander McQueen frock in his honour with a black armband as a mark of respect for the late designer.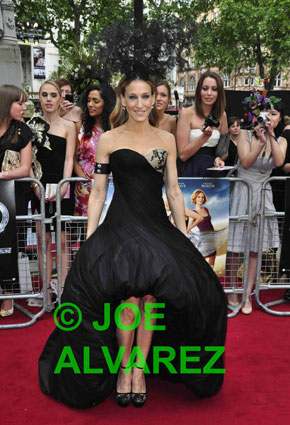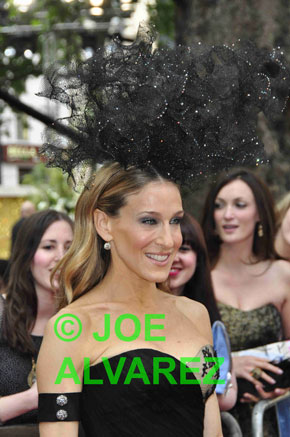 Sarah Jessica Parker




The hat was by Philip Treacy and went very well with the frock. I do have to say that I was horrified by the state of SJP. She looked like a skeleton! Horrendous. Her wrinkles are exaggerated by the lack of body fat of any description, and she looks like an old woman. Her hands and arms are nauseating, to me anyway. The white's in her eyes aren't.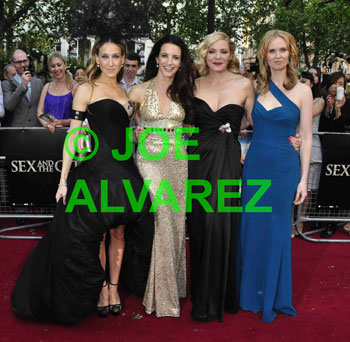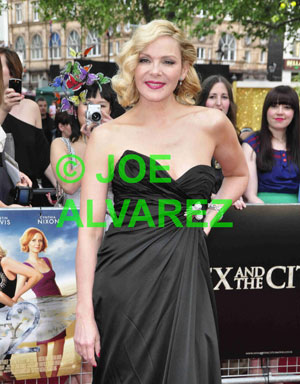 Kim Cattrall




She has small eyes all one colour and resembles a week old corpse. No joke! She needs feeding, fluids, needs a doctor urgently I feel. My grandmother has less veins than SJP.
On the other hand the lovely KRISTEN DAVIS looked fabulous and although flat as a cheese board, I still think she's the cutest of the four.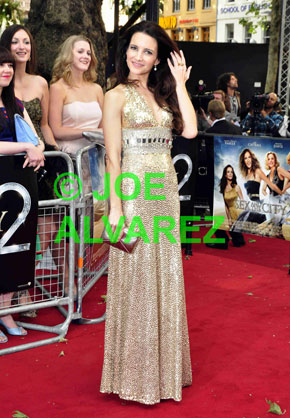 Kristen Davis




KIM CATTRALL looked alright I s'pose. Sadly, there's nothing I can adjust on my camera to help CYNTHIA NIXON. Technology has quite a way to go yet. Sorry.


Over and out, see ya next month.


JOE ALVAREZ


[email protected]


Website: www.myspace.com/redcarpetspecialist


WORDS AND ALL PICTURES COPYRIGHT JOE ALVAREZ 2010.