Welcome to the latest round up of news and views on UFOs, alien abductions, crop circles, ghosts, the paranormal, the unexplained, the weird and the wonderful.


End of the World Postponed

Whew! We're still here. The world didn't come to an end on 21st May, as predicted by Harold Camping, who funded a series of advertisements promoting his view that this date would be the date of what many Christians call Rapture, i.e. the occasion when, as part of the so-called End Times, Christians are raised up to meet the returning Christ, whilst everybody else is left behind ... charming! Anyway, suffice to say the day passed without incident, aside from a lot of mainstream media coverage and parties held by Christian and atheist groups alike - though the latter were obviously tongue in cheek. Camping has now revised the date to 21st October. Most people think this sort of thing is harmless, but such predictions can push vulnerable people over the edge and/or play into the hands of more dangerous religious cults. Sadly, we'll be seeing even more of this next year, as we approach 21st December 2012, when many people believe the end of the Mayan calendar signifies the end of the world. More on this latter story nearer the date, though for those wanting more information, check out the 2012 section at my www.nickpope.net website.


Paul

On 13th June the sci-fi comedy Paul will be released on DVD and Blu-ray. Two sci-fi geeks make a pilgrimage to America's UFO heartland where they meet an alien named Paul who brings them on an insane road trip that alters their universe forever. Simon Pegg and Nick Frost (Hot Fuzz and Shaun of the Dead) reunite for this comedy adventure.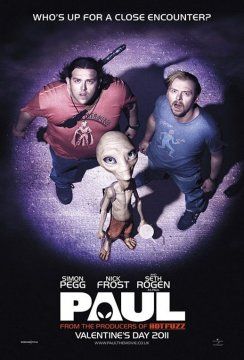 Crop Circles

The 2011 crop circle season is underway. Whether one believes these patterns are made by people, extraterrestrials, Gaia or some sort of meteorological phenomenon, there's no getting away from the fact that they still excite the imagination and intrigue skeptics and believers alike. Check out Lucy Pringle's website at www.lucypringle.co.uk for more details and www.circlemakers.org for a more skeptical view from some of the people who claim to make them.


Battle: Los Angeles

On 11th July the sci-fi adventure movie Battle: Los Angeles will be released on DVD and Blu-ray. Telling the story of a brave platoon of US Marines fighting back against an alien invasion, the film is a cross between Independence Day and Saving Private Ryan, so should appeal to sci-fi fans, war film lovers and action/adventure fans alike.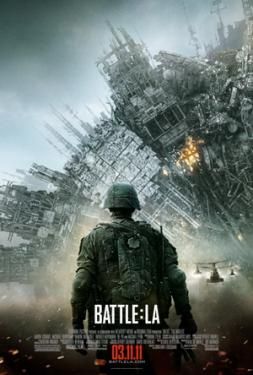 BUFORA Conference

The British UFO Research Association is holding a major one-day conference in Newcastle on 2nd July. The line-up is still being firmed up with one or two big names expected to be added shortly, but I'll be there, along with Mark Pilkington, Tony Eccles and Andy Roberts. Check out bufora.org.uk for details.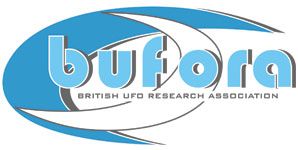 Exopolitics Leeds

Another big UK summer conference coming up is being organised by Exopolitics UK and will take place in Leeds on 5th, 6th and 7th August. Speakers will include Stephen Bassett, Richard Dolan, Bryce Zabel, Brigitte Grant, Ian R Crane, Kim Carlsberg, Steven Jones, Gary Heseltine and me. This looks to be an excellent conference with several big names who rarely speak in the UK. Check out exopolitics-leeds.co.uk for details.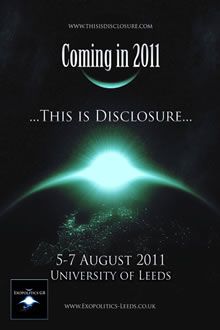 UFO Matrix

Issue 6 of UFO Matrix, Britain's only newsstand magazine entirely devoted to UFOs, went on sale at the end of May. I'm one of the regular columnists and have written a major feature on the International UFO Congress held in Phoenix in February. This is arguably the best-known UFO conference in the world (it ran at Laughlin for many years before relocating) and I was one of the speakers. The magazine is now available in the UK, the US and a large number of other countries. Check out www.healingsofatlantis.com for details. Additionally, check out www.ufomatrix.com for their brand new website, which has just gone live and has links to various UFO/paranormal conferences and other items that may be of interest to regular readers of this column.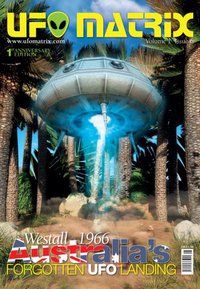 Biography:

Author, journalist and TV personality Nick Pope used to run the British Government's UFO Project and is now recognised as one of the world's leading experts on UFOs, the unexplained and conspiracy theories.

Check out www.nickpope.net for more information about Nick.